04-3380519

info@famcontractingllc.com

Office 108, KML Bldg.,

Al Meydan St.,Al Quoz 1, Dubai, UAE

Sun-Thu 9am-5pm

Friday CLOSED
Looking for quality and reliable construction company
Join FAM to make your home awesome!
Who We Are
Fajer Al Mdaen Contracting LLC was established in 2012 by Magdi Aboubakr and partners .Since it started, it has been contributed in the country that specialized in construction field.
CEO's Message
Thank you for taking time to learn more about Nova Way Contracting. We have been providing our clients with reliable solutions to their civil work projects and internal fit-outs.
Don't Hesitate to Ask
Request a Quote
The Fajer Al Madaen Contracting LLC
We build reliable and modern stuff which last long!

Best Building Experience
Implement an effective Health and Safety Management system to ensure all operations are carried out in accordance with local, international or Customer specific health and safety practice.
Experience Workers
Provide effective training and development for all employees to improve their capabilities to identify and manage the risks normally associated with the nature of our work.

Modern Technologies
Maintain credible and accurate records of all incidents and occurrences, which can be used to produce meaningful statistics against which continuous improvement initiatives can be measured.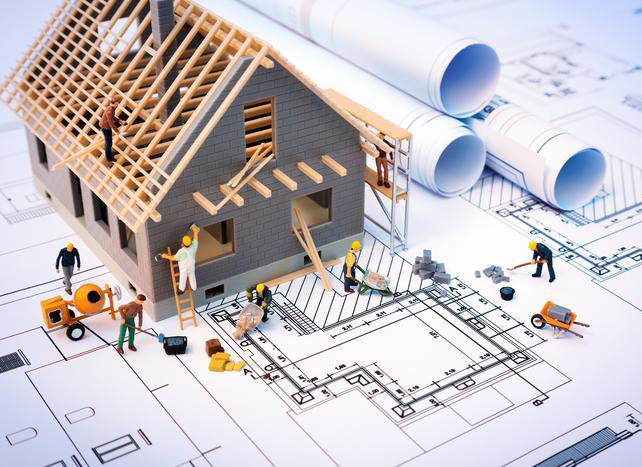 Our Projects
Following are the construction projects
© 2016 Fajer Al Mdaen Contracting LLC. All rights reserved.